Application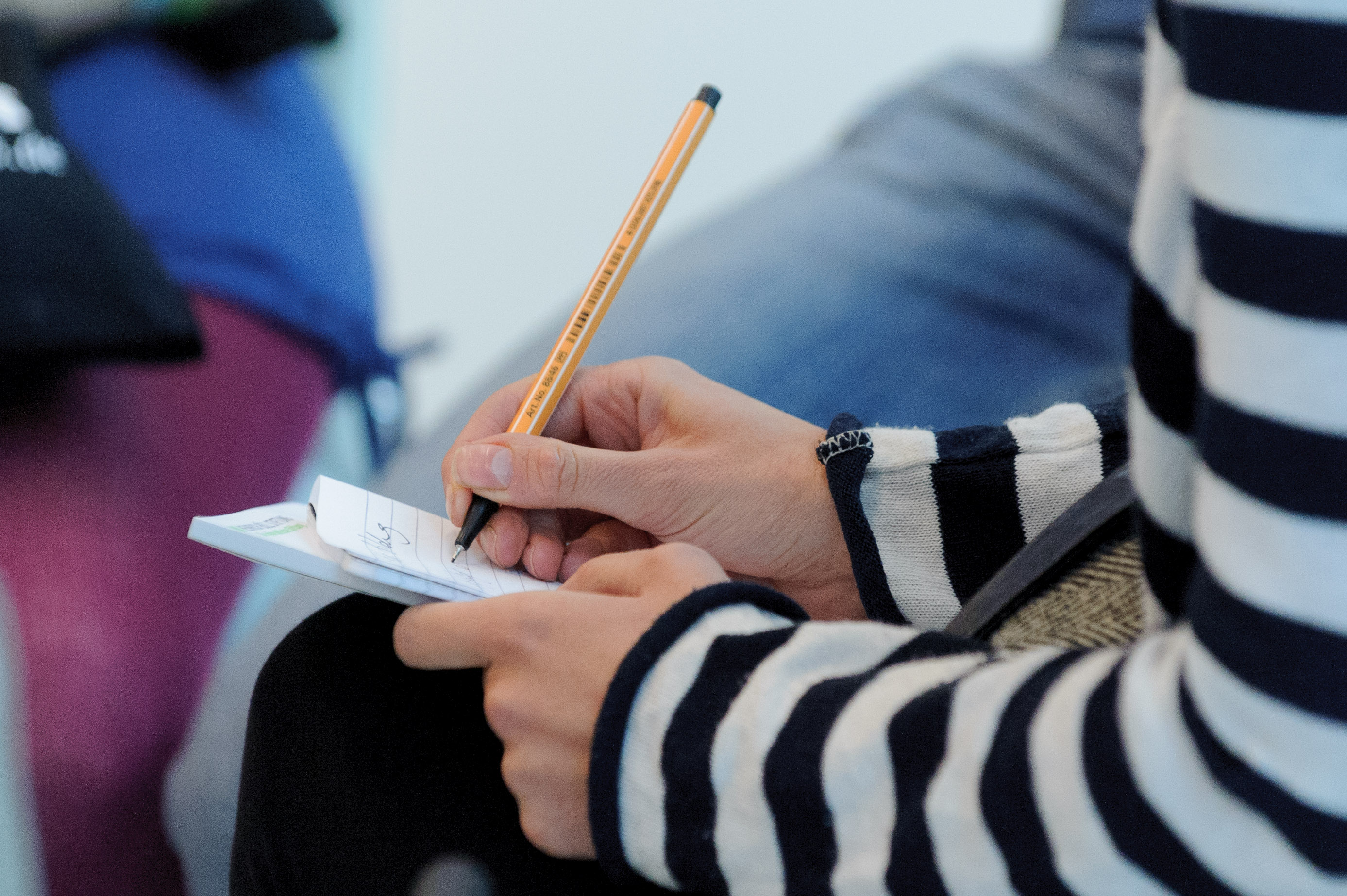 The scholarship department of the Heinrich Böll Foundation grants scholarships to undergraduates, graduates, and doctoral students from inside and outside Germany.
We hold the application process twice a year. The application deadline is 1 March and 1 September. Please note: We only accept online applications. The application portal will be opened about 6 weeks before the application deadline.
For details of application requirements, procedures and specific groups see
application process spring
and
application process autumn
.
Application Process
Please note: We accept only online applications
1. Check if you are among the special focus groups in this application round
2. Gather information on the application process and the requested documents
3.
Register
for the online application portal
4. Provide the requested information in the
Online Application Portal
5. After uploading all of your documents,
submit
your application before the end of the application deadline